Products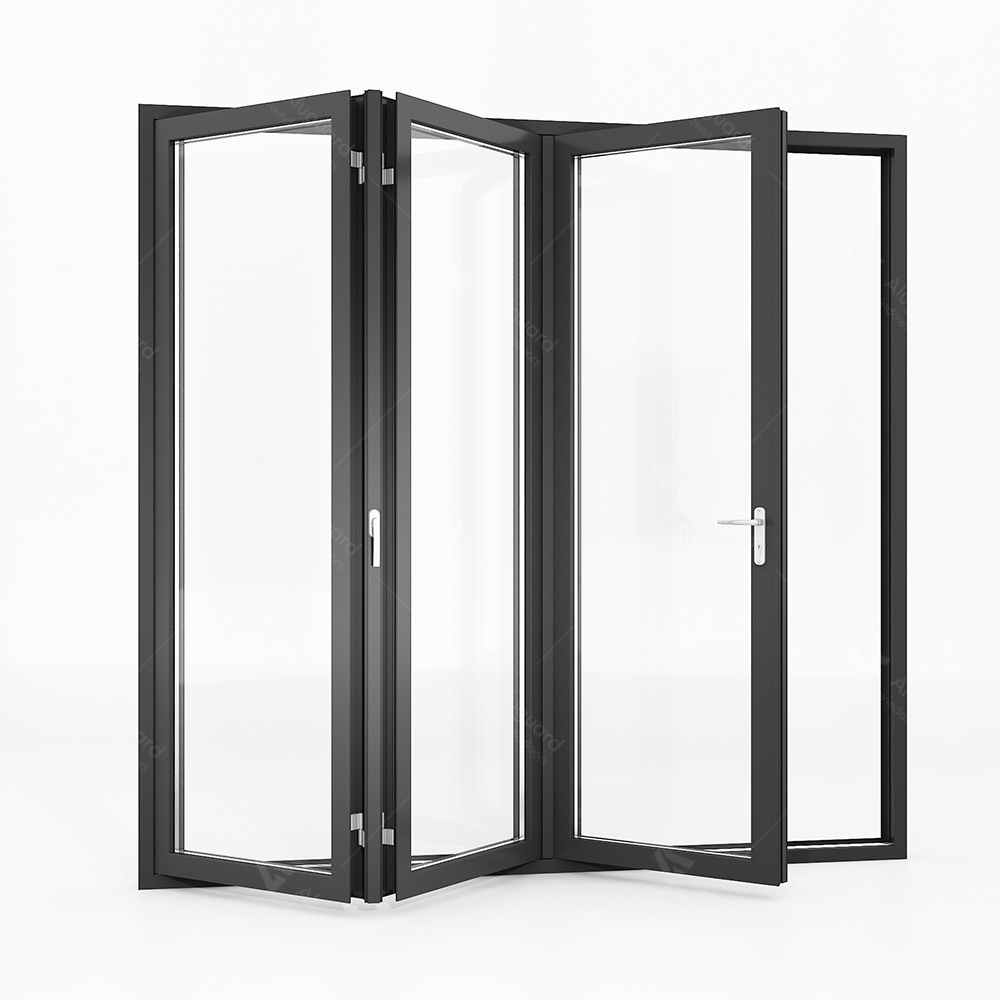 Folding window
Featuring narrow sightlines and thermally broken patio folding doors deliver on authentic contemporary design principles.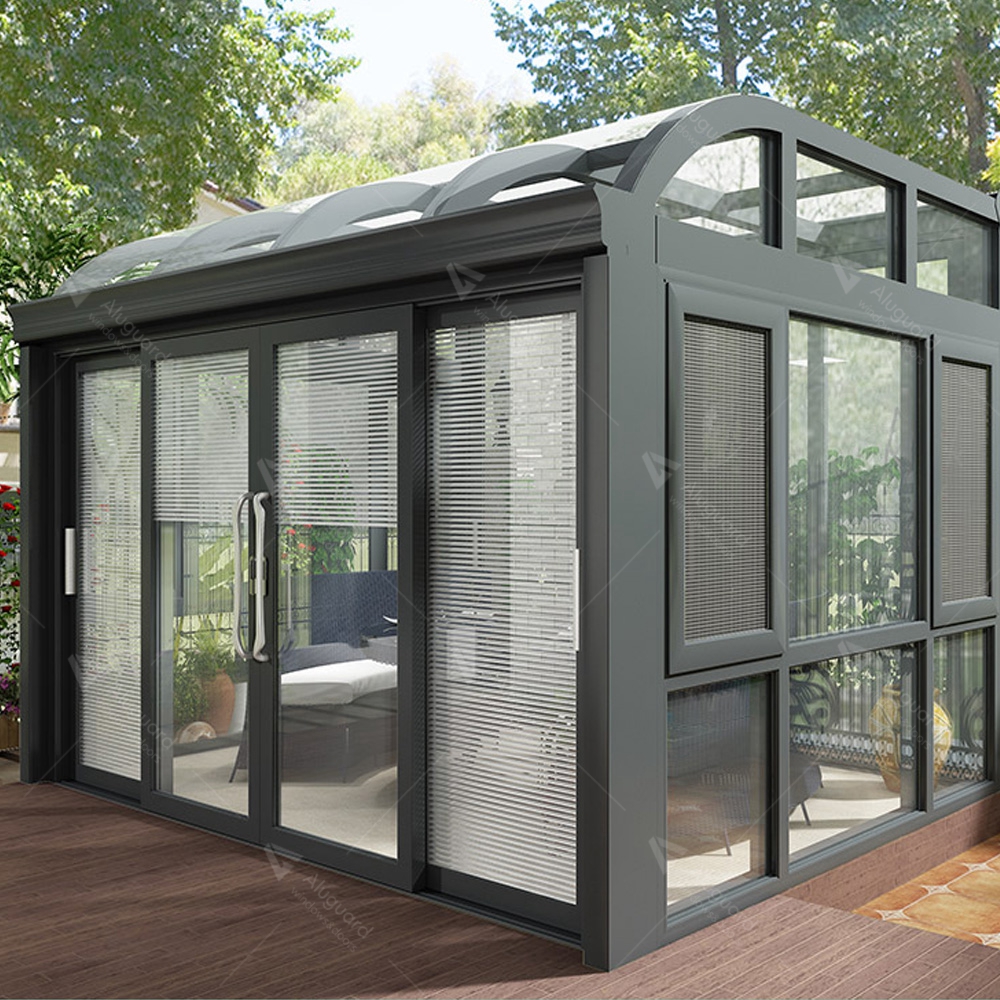 Sunroom
Thermal insulation aluminum sunroom with Low-E glass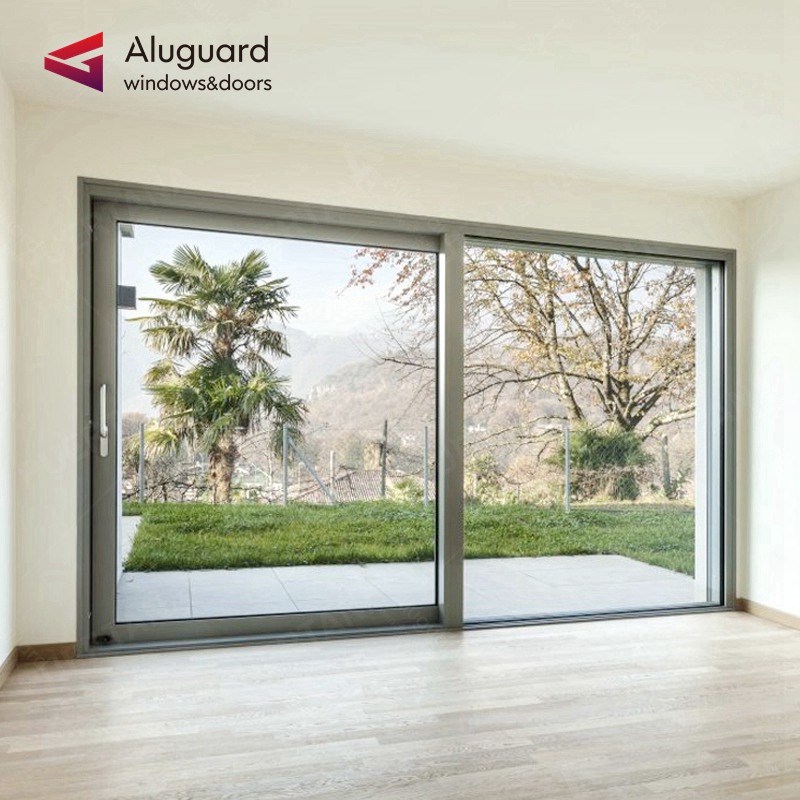 Sliding door
The S120 sliding door Improved Aluminum sliding patio doors can create a contemporary and comfortable environment in your home.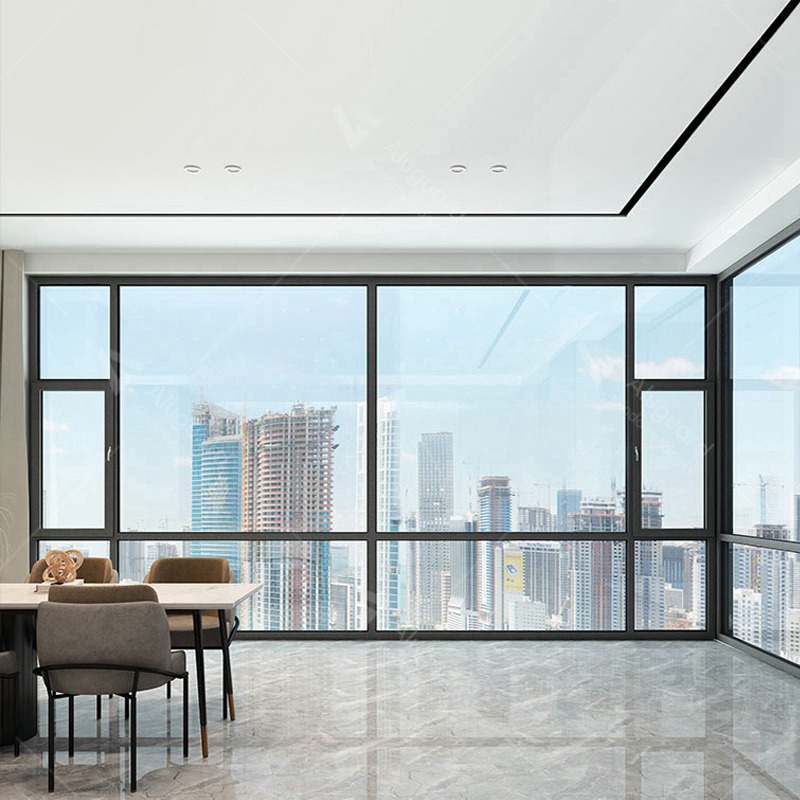 Casement window
Minimalist design slim frame aluminum glass out-swing casement window with high transparency mesh screen.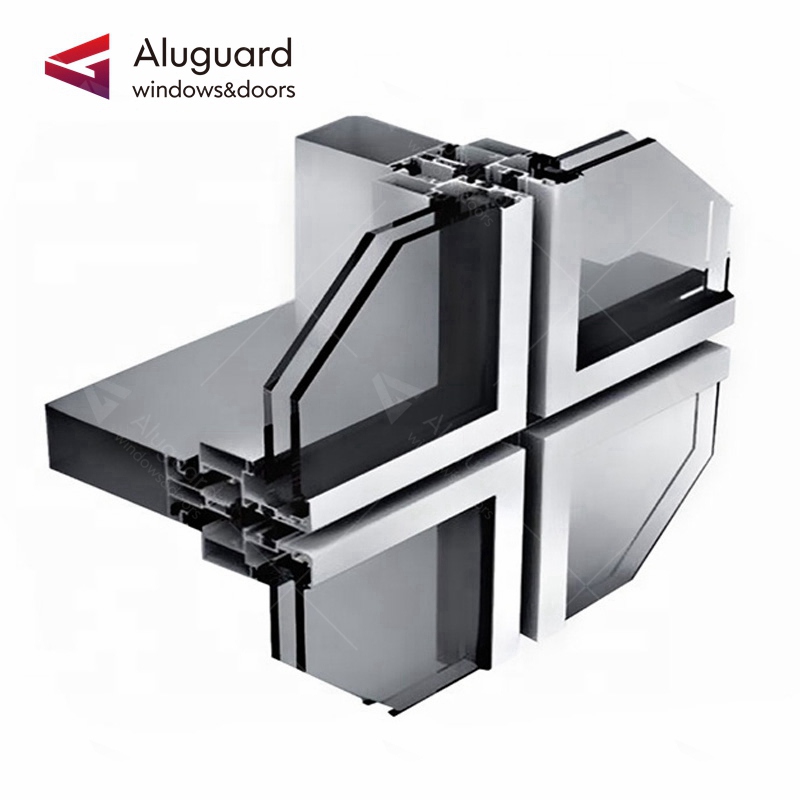 Curtain wall
Minimalist design curtain wall system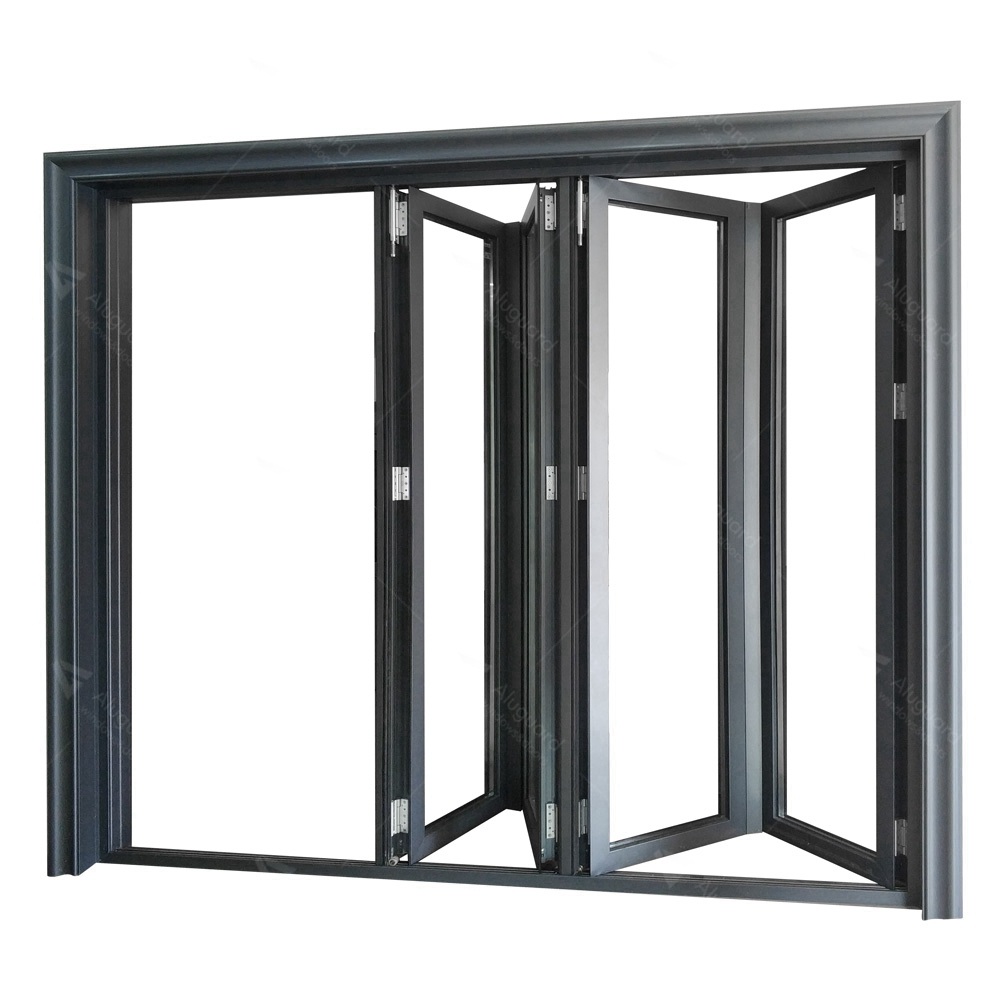 Bifold door
4 meters maximum height aluminum frame double glass house patio folding door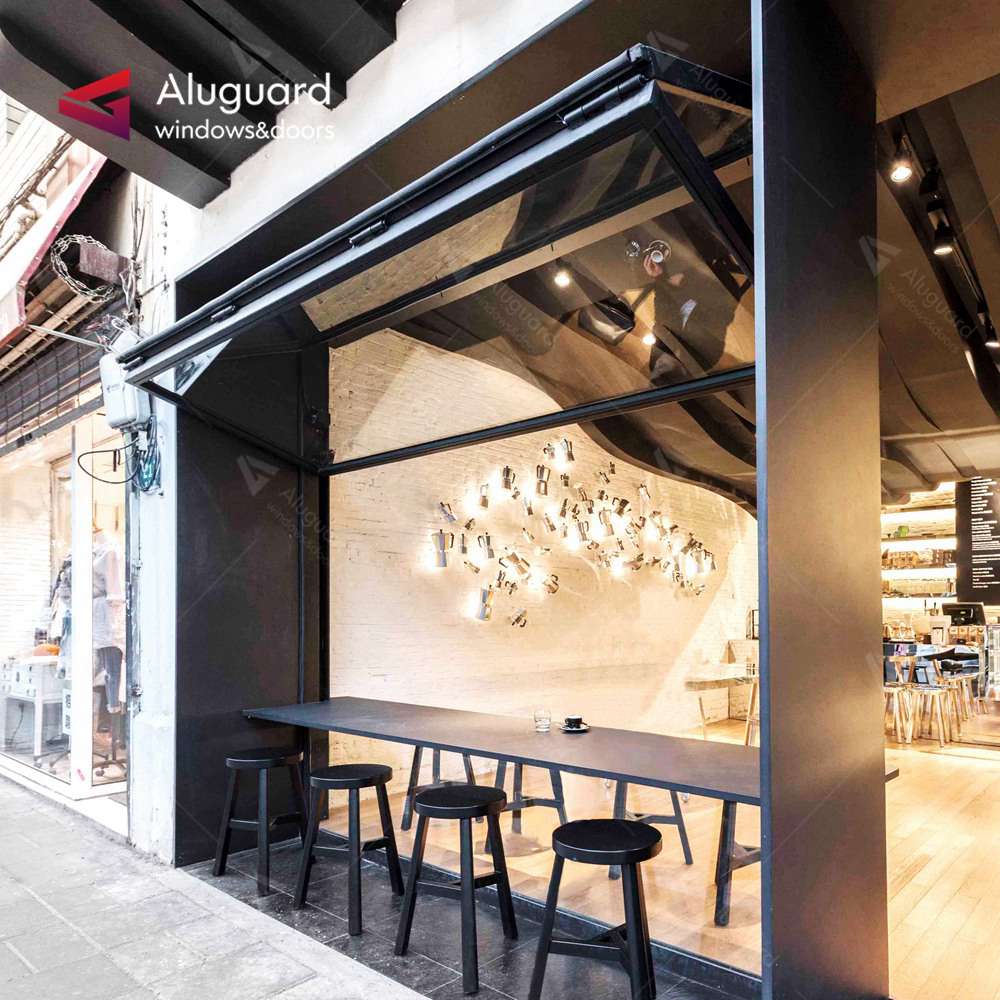 Folding window
The Windows fold up and the opening is almost twice the size of a traditional double hung window.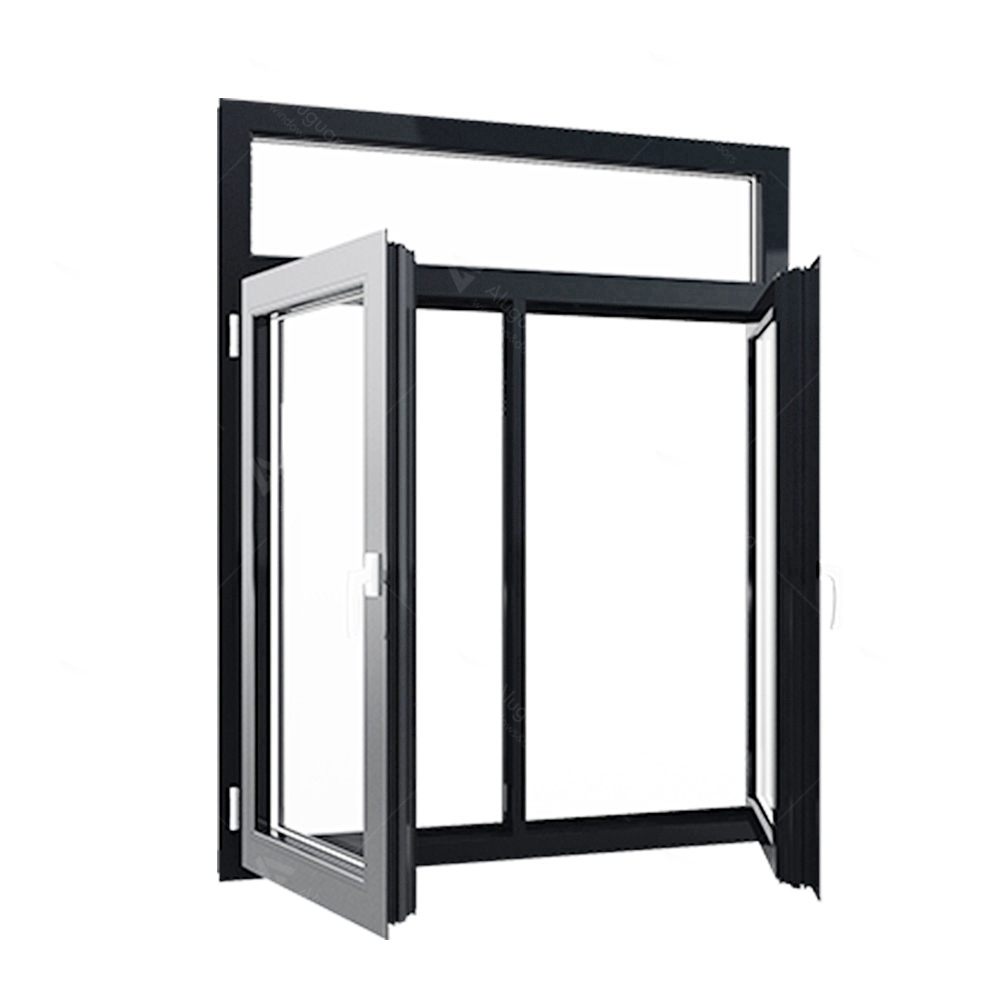 Casement window
Energy-efficient and simplified design for your house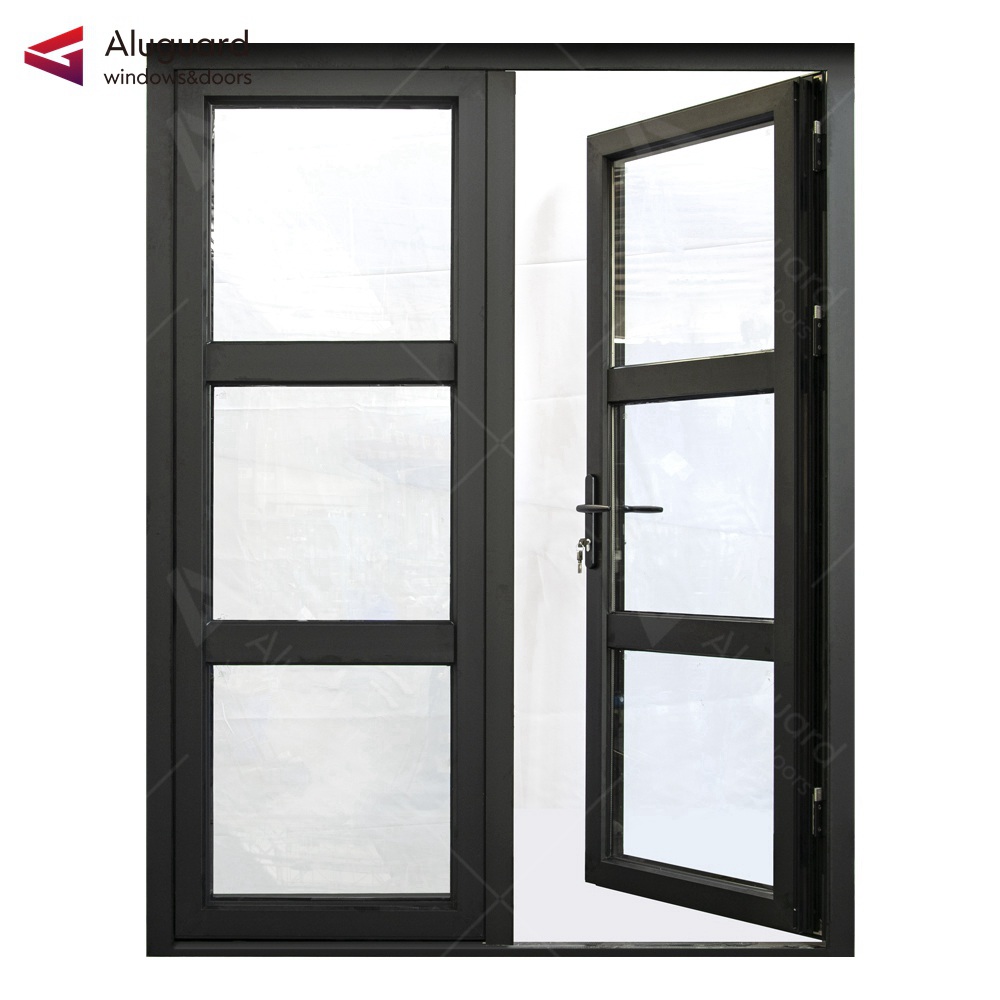 French door
A French door system connects your outdoor living spaces to the rest of your home.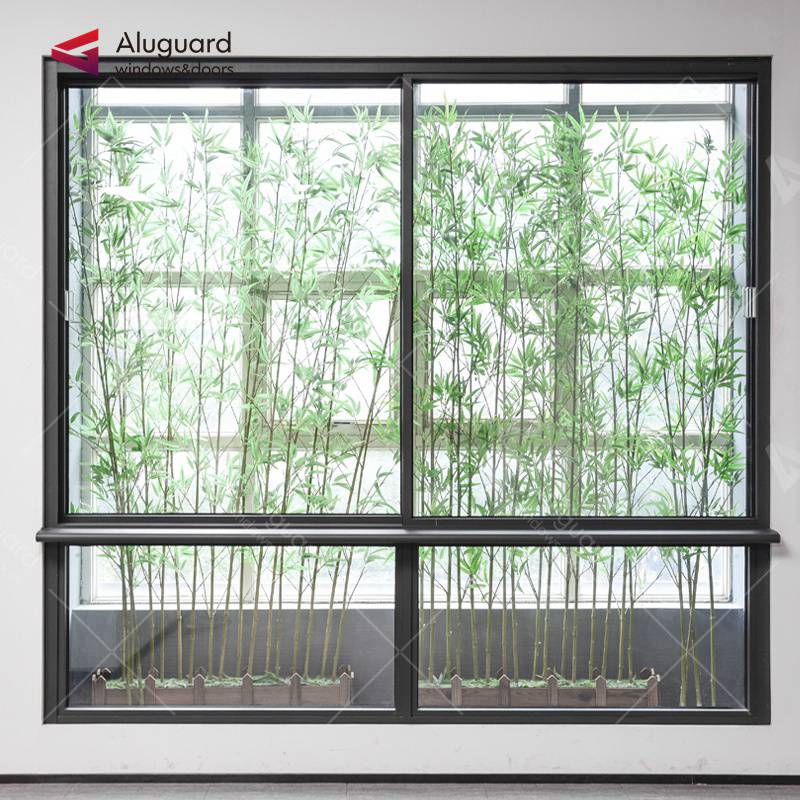 Sliding window
Minimalist narrow frame design and energy-efficient aluminum sliding window
Learn more