Solution & Drawing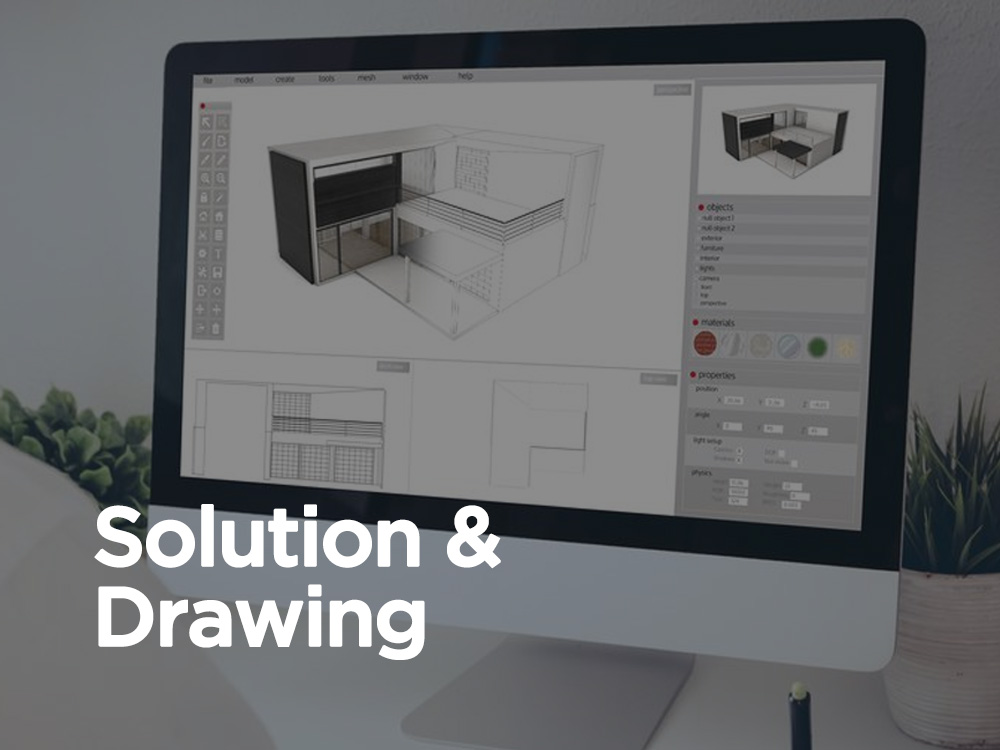 Aluguard provides a unique range of windows and doors solutions according to the building schedule and makes everything within budget.
Aluguard dedicates to achieving architectural, aesthetic, and energy-efficiency gold in high-performance windows and doors.
Drawings will be provided as a proposal to identify the measurements, models of product, styles of opening, and all the other details before starting to manufacture.