Jun 22, 2022
Viewed: 381
Tags:
Window
Sliding door
Patio door
Casement window
Sliding window
Folding window
Double glass window
Reflective window
What are the Benefits of Adding a Sunroom?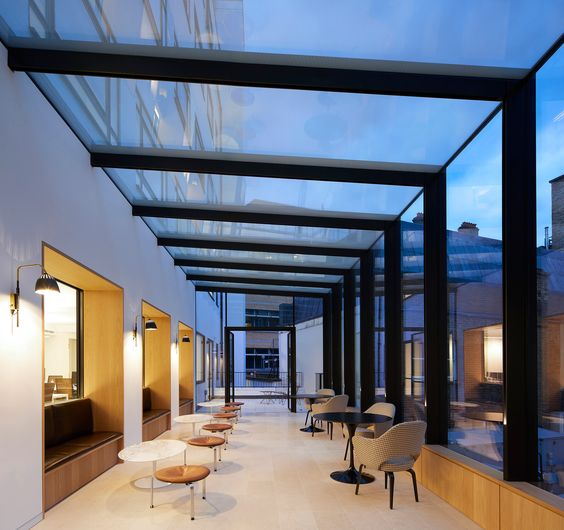 Sunrooms are the perfect solution to add function, value and space to your home. Not only do sunrooms provide many sources of enjoyment, but they can also add value to your home without drastically reducing your wallet. Sunrooms are affordable and one of the most cost-effective home improvement projects to date.
Increase home value
We all know that adding square footage as well as functional space can add value to your home. A solarium also increases home value by enhancing its curb appeal. Whether front, back or side, sunrooms can be designed to complement the look of your home. In addition to being more cost-effective than traditional additions, solariums offer more functionality, allowing you to connect the outdoors with indoor comfort.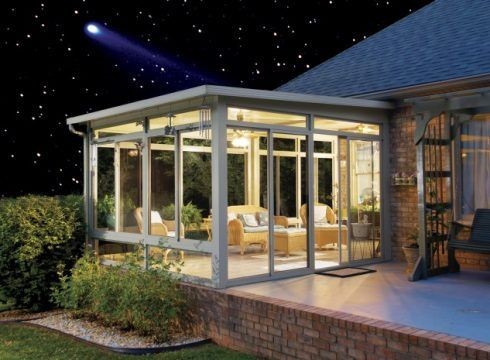 Add more functional space
The potential of a sunroom goes far beyond traditional home decor, with openness and visibility being the two main draws. If you're looking to create insect- and creature-free spaces that provide maximum views and plenty of fresh air, a screen room is the perfect home addition. A three-season room offers even more protection with single or double full-screen glass windows, allowing you to get the best of both worlds, a breeze when you want it, and a breeze when you don't. While these rooms are not designed for constant heating and cooling, it is common to add ceiling fans or electric fireplaces to cool or heat these rooms occasionally.
Enjoy the outdoors
The three- and four-season solariums feature floor-to-ceiling and floor-to-ceiling glass to optimize your views and connect you to the outdoors. So you can comfortably enjoy rain, sun or snow without sacrificing visibility.
Absorb natural light
Natural light saves energy by allowing you to use less heat and less artificial lighting. Natural light also hits your eyes more easily and helps boost your mood for a more restful sleep.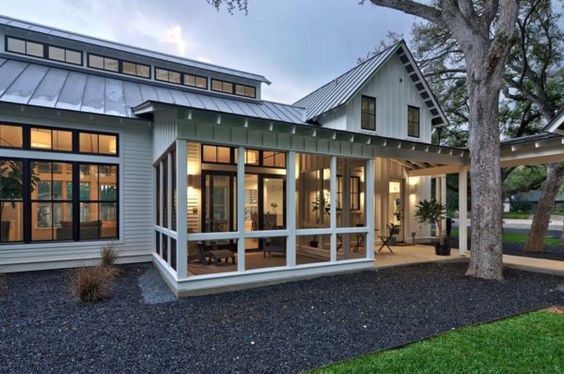 Stay cool in the shade
Enjoy the outdoors and natural light without direct sunlight and heat. The patio shell's three- or six-inch roof panels are weather-insulated to provide maximum structural integrity. Structural I-beams provide strength to withstand snow and wind loads and contain insulation to eliminate the transfer of heat or cold, making your room more comfortable. Our glass roof panels feature removable solar screens so you can control the amount of incoming light.
Protection from UV rays
If you enjoy plenty of natural light but are concerned about the harmful effects of UV rays, our high-performance double-layer insulating glass is the right choice for you. Utilizing a multi-layer soft-coat low-E coating, it blocks UV rays 90% more effectively than regular glass without affecting your vision.
keep away from pests
Never have a meal or party ruined by pesky flies or mosquitoes again. You can enjoy the outdoors and still use the solarium to be safe from insects, lizards and other small animals. Enjoy the oncoming breeze and fresh air, or turn off the glass for rain or cold protection, with a three- or four-season glass solarium to choose from.