May 23, 2022
Viewed: 509
Tags:
Window
Sliding window
Casement window
China doors and windows
Windows in china
low e glass
Bay windows
Double glass window
Large Window Wall Idea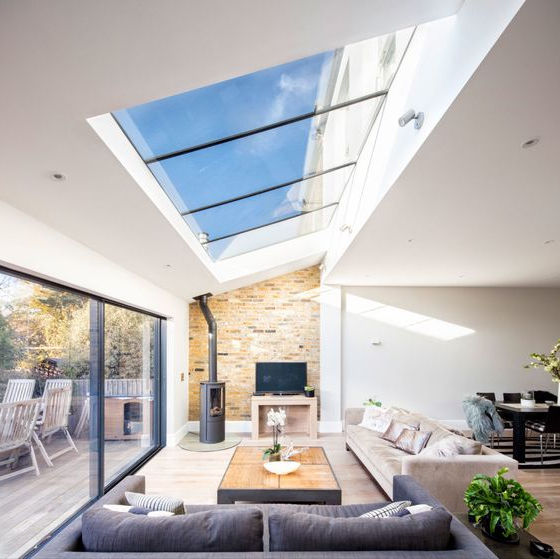 When considering windows in a new home or changes to an existing home, almost everyone agrees that bigger is better. We wanted the windows to give us the best views, the brightest light, and the greatest connection to the surrounding landscape.Seasoned builders and designers are no longer surprised to hear homeowners request full-face windows. Not only can they meet these requirements, but many have the expertise, tools and partnerships with window manufacturers to exceed customer expectations.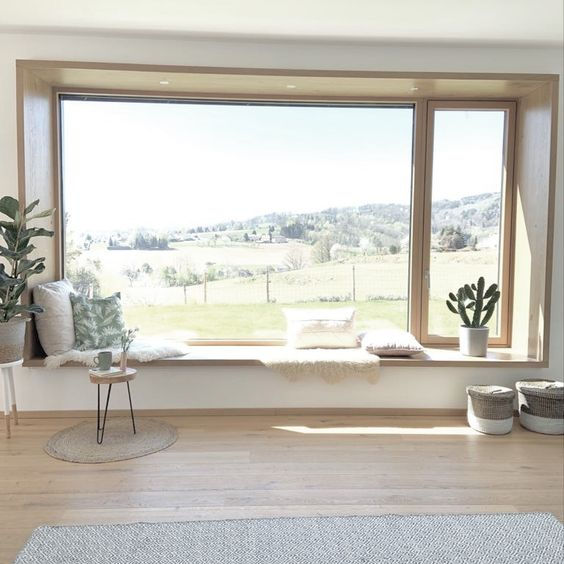 Creating the largest possible window wall means combining multiple sizes and types of windows. Within a window wall, or when two or more windows are joined together, you see a fixed window (picture window) considered along with an operable window. Fixed window size can provide a very large, uninterrupted view. More decorative designs and complex geometries are also suitable for fixed units. Hard-to-reach corner windows or skylights those closest to the ceilin may also be designated as fixed windows.
With the exception of oversized windows, almost any fixed window can be designed to be operable. High and inaccessible windows can be connected to automatic operation and can be opened and closed at the touch of a button. Radius (curved), round or even octagonal can open and let fresh air inside.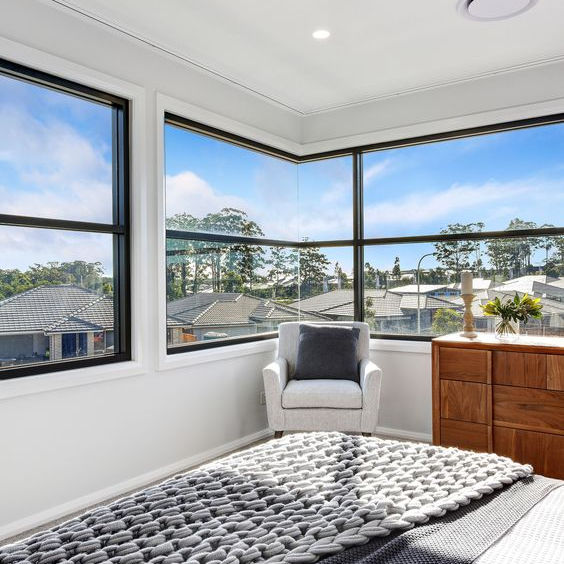 Often, when we think of operable windows, we think of sashes that can be opened, pushed out, or swinging, awnings that open at the bottom, or single- or double-hung units with opening top and bottom sashes. Think outside the box and imagine the grandeur of combining three or more double-hung units with a self-swing-out awning window on top; or, two soaring triple-hung windows in the sides.
For those looking for a modern look, you need to minimize window frames. The glass of the large window wall, or rather its transparency to the view outside the window, should be your main focus. The direct setup window is one of the best options for achieving very narrow profiles for the widest range of configurations.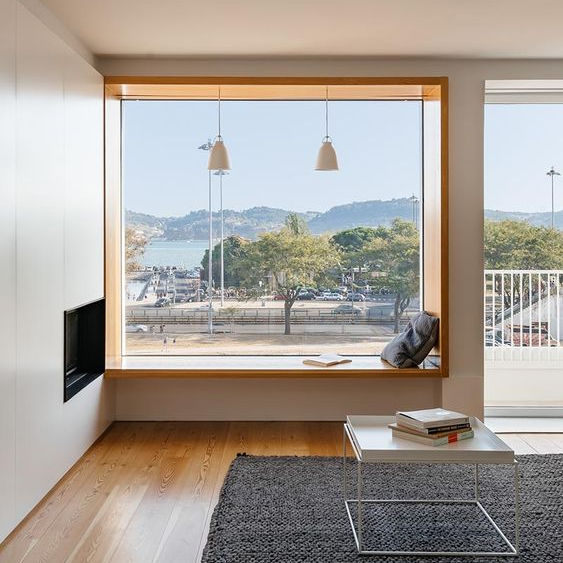 Matching profiles at carefully considered window-wall junctions can be a challenge, especially if you prefer a slim, modern look. Choosing a manufacturer to supply all of your doors and windows helps ensure that all your options work well together. Just as you work with architecture and design professionals who listen to your needs, wants and unique ideas, you should trust your window partner to have the ingenuity and craftsmanship to help you achieve maximum creative freedom.