May 27, 2022
Viewed: 83
Tags:
Window
Patio door
Casement window
Aluminum door
sunroom
Double glass window
Awning window
Reflective window
Best Window For A Sunroom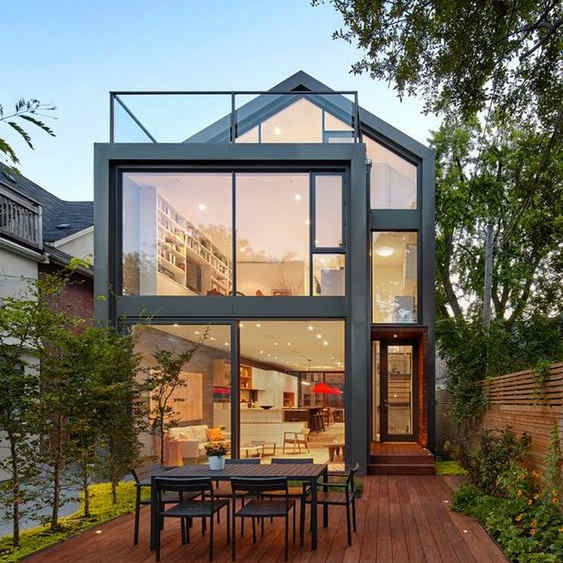 Imagine being able to bask in the warm sunshine from the comfort of your own home without having to slap bugs or obey the weather conditions.
That's what a solarium can offer you. To fully enjoy your sunroom, it's important to find and choose the right windows for your sunroom and to familiarize yourself with the different types of windows available for your sunroom so you can stay cool in the summer and warm in the winter.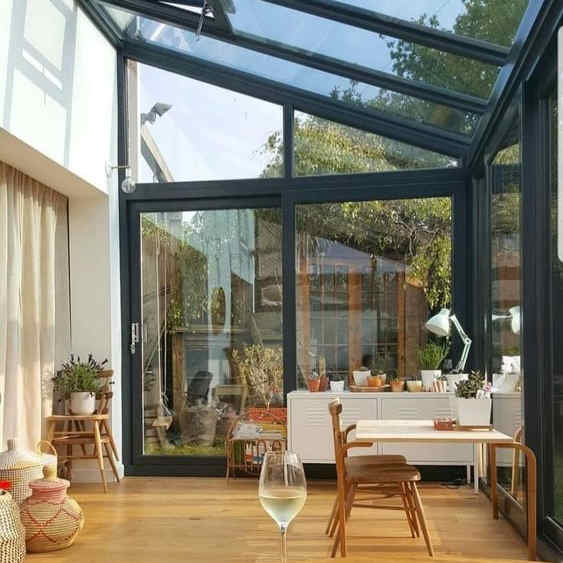 Ideally, sunroom windows should block heat from the sun's rays but allow natural light in. The best windows for a sunroom are those that are large and narrow. This is because this type of window provides the highest visibility. Common windows in sunrooms include fixed windows, casement windows and sliding windows. They can provide natural light, but can also be opened to allow airflow.Awning windows are a popular choice for installing on top of fixed windows because they allow air to flow in without compromising visibility.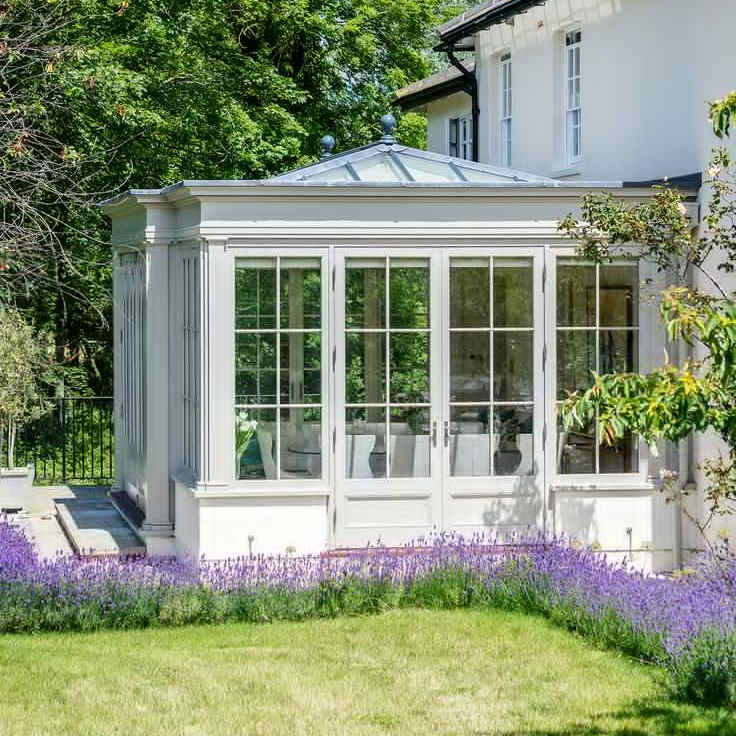 Choose the right location for your sunroom
Where you install your sunroom depends on where your home or property is located. For example, homeowners living in cool climates should place their sunrooms on the south side of the house to enjoy the most light and warmth, while homeowners living in warm climates want their sunrooms on the south side of the house to the north or northwest side to help reduce heat intensity.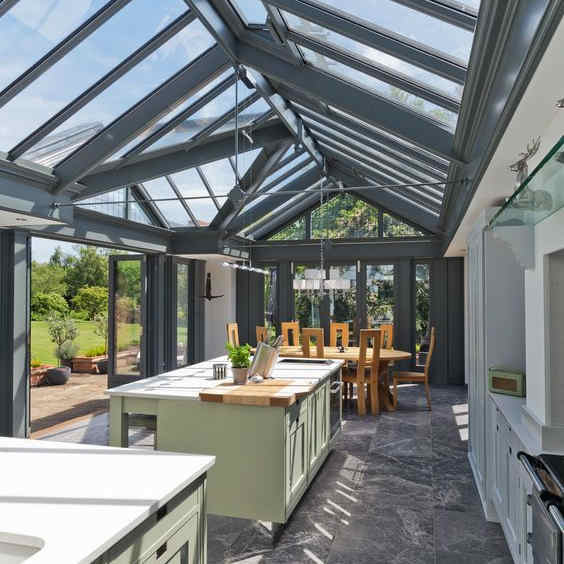 Trust Aluguard for your sunroom windows
Aluguard custom windows using the finest aluminum. If you want to save money on your solarium without compromising visibility and energy efficiency, then we can help. We design and build our own windows, which will give you incredible savings.