Jul 22, 2022
Viewed: 335
Tags:
Window
Casement window
Sliding window
Folding window
Bay windows
Windows in china
The Feature of tilt turn window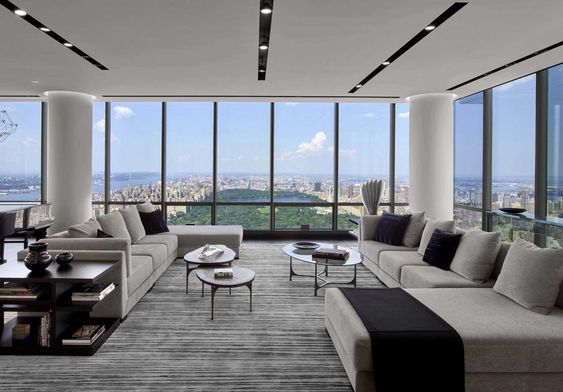 The tilt and turn window has two different functions of the European style window, swing it inward like a normal roll-in window, or tilt the top of the sash for ventilation. Both operations are performed using the same handle. The inclined position is ideal for circulating fresh air while preventing entry. This is a particularly useful solution for environments with small children or animals, who cannot access the top opening.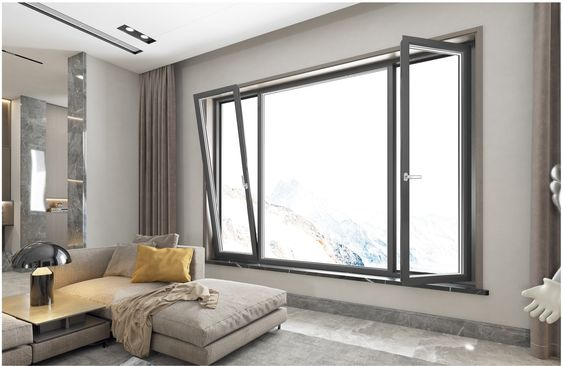 Advantages of Tilt & Turn over traditional windows
Advantages of Tilt & Turn over more traditional swing windows. Adjustability, convenience, safety, energy efficiency, safety, ease of operation, versatility and aesthetics.
Opening sashes on tilt and turn windows can be easily adjusted with a single tool.
New advanced materials for seals and gaskets deliver optimal energy efficiency and best-in-class air and water penetration characteristics.
Aluguard's Tilt & Turn windows are constructed of aluminium to minimise wear and tear and ensure lifetime protection from the elements without degrading over time.
Tilt & Turn windows are designed with a "swing style" which is very easy to operate and maintain, so the outside of the window can be easily cleaned by simply opening the window. Even in bad weather conditions, there is no need to fully open the window, just turn the handle and tilt the window inward from the top a few degrees to easily achieve airflow.
Due to the inherent nature of the design, it is much more resistant to forced entry, but also thanks to the new multi-point locking mechanism and hidden large space pins that do not expose locking hardware to windows. external, making it inaccessible from the outside.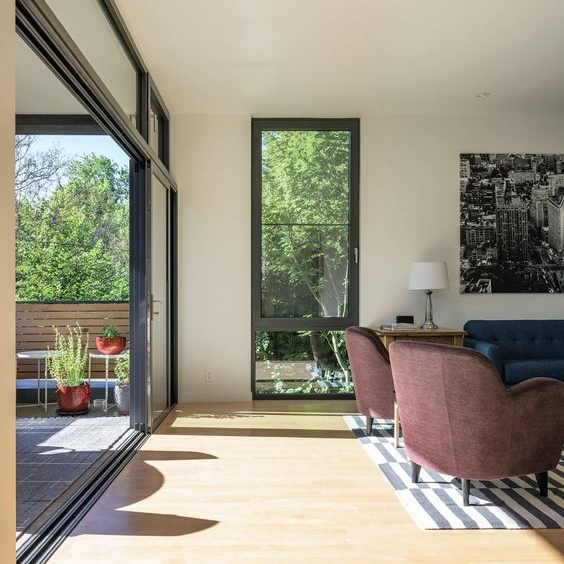 Aesthetically - tilting and turning windows often produces a "form follows function" streamlined modern look that works well with most out-of-the-box modern interiors. In some cases, however, the existing architecture dictates the traditional or even historical appearance. Don't worry - tilting and turning windows is still a perfect solution. With high-quality components, manufacturing expertise and strong quality control, we provide advanced European window systems with exceptional performance and durable properties.