Aug 6, 2022
Viewed: 71
Tags:
Window
Casement window
Sliding window
Folding window
Awning window
China doors and windows
Bay windows
The Best Windows For every Room In Your Home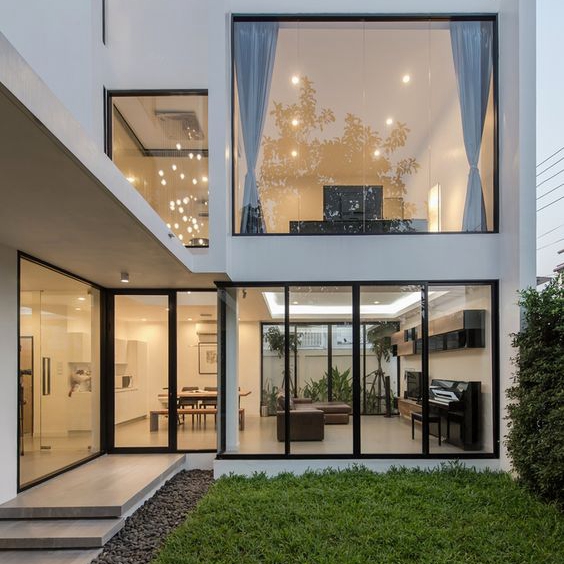 Choosing the best windows for every room in your home can seem like a daunting task. You want to strike a balance between functionality and aesthetics, while still maintaining the overall look of the entire home. With so many window types to choose from, this simple guide will help make your decision easier.
kitchen window
When considering a kitchen window, the area above the kitchen sink is often the first space that comes to mind. Casement windows are a good choice for this space, as they can be easily accessed by simply turning the handle. Combine multiple casement windows together and you can catch the fresh breeze from multiple directions, depending on your choice.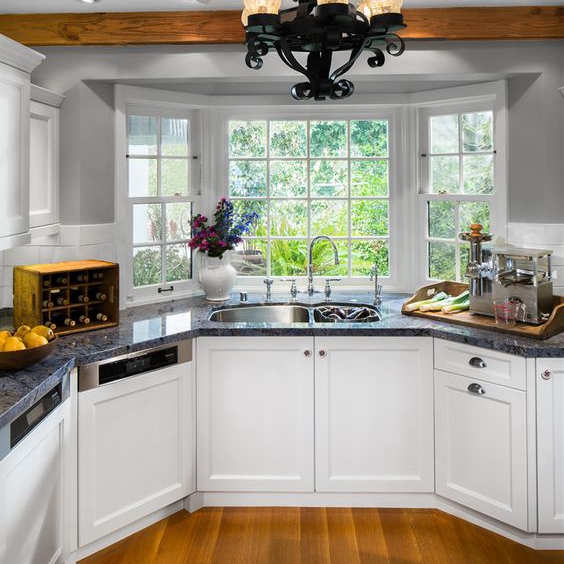 Double-hung windows are another great solution for kitchens, as they allow fresh air to enter through the bottom sash while letting warm air escape through the upper sash. If you're looking for a more contemporary look, consider adding awnings and floor-to-ceiling windows under the cabinets to replace the traditional tile backsplash. You'll get more light in unexpected places and a stronger connection to the outdoors.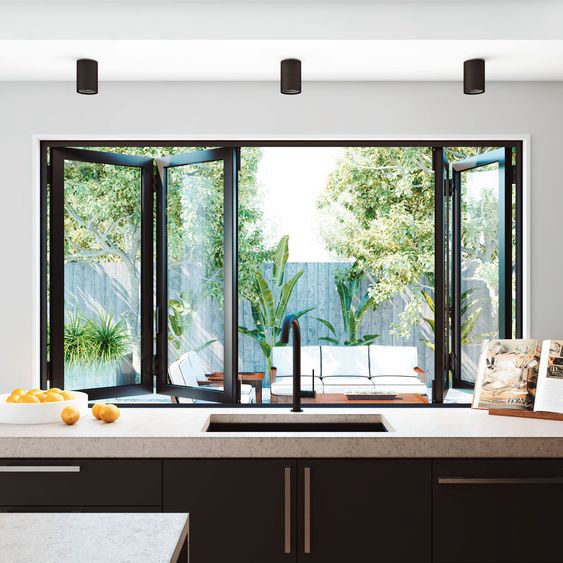 bathroom window
When considering bathroom windows, it's important to consider where your residence and bathroom are located. Most people live in the neighborhood with nearby houses and are looking for privacy.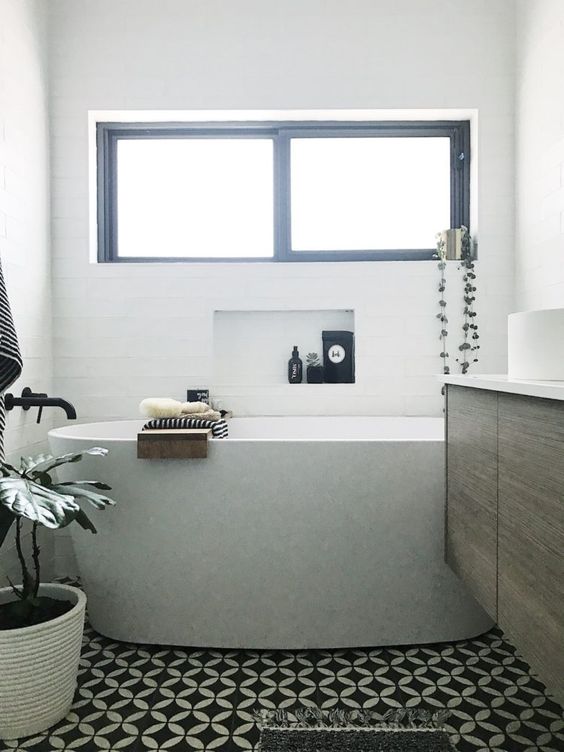 Awning windows located higher on the wall are the most practical solution. They allow light and ventilation while giving you the privacy you need. Casement and double-hung windows are also good options, be careful when considering the location and height of the product to help maintain the privacy you're looking for. All of these window types provide good ventilation, letting in fresh air and letting out the moist air created by bathing or showering.
No matter which window type you choose, we recommend frosted glass. It offers excellent privacy while still allowing plenty of light.
basement windows
Choosing windows for lower floors such as basements is a unique challenge because most building codes require habitable space in basements, such as bedrooms and family rooms, to include windows that meet egress requirements. This simply means that windows need to meet certain dimensions to escape in an emergency, such as a fire.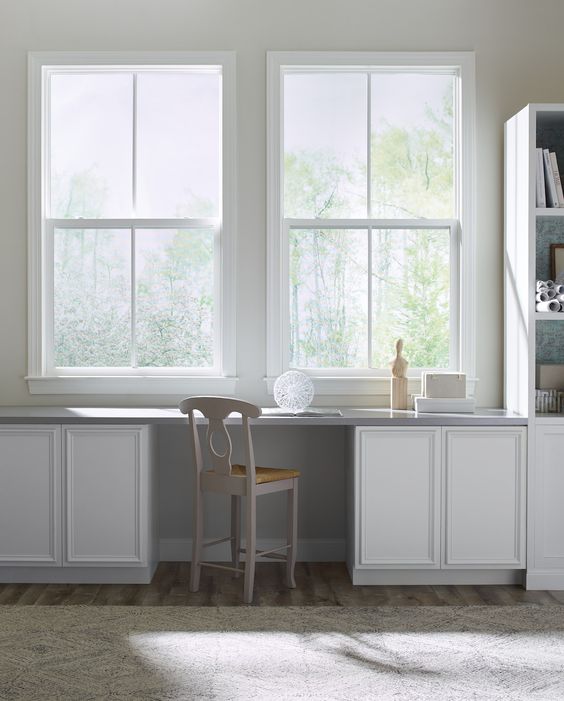 Casement and sliding windows are often the best choice for export requirements. Depending on the size and location of the window, some double-hung windows may also meet these requirements. Export requirements apply to new and replacement projects and can vary by state and territory, so be sure to check with your local building code officer for requirements in your area.
Windows in other living spaces
There is a lot more flexibility when it comes to choosing windows for living rooms, family rooms and bedrooms. Consider how you plan to use the windows and what furniture, if any, will be placed near them.
Casement windows, either individually or in combination, are a great solution. You'll get full-length ventilation, less glass blockage, and they're easy to maneuver. Consider combining casement windows with awnings and picture windows to create dramatic window compositions.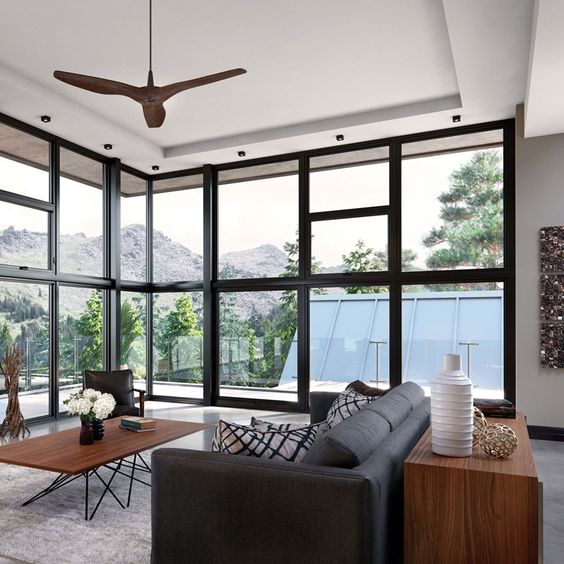 For a more traditional look, choose individual or combined double-hung windows. A good alternative to double-hung windows are sliding windows. Sliding or sliding windows are similar to double-hung windows, but instead of the sash moving up and down, the sash moves left and right. Both window options provide good ventilation and excellent performance.
Our products operate day after day and year after year, allowing us to offer you peace of mind with the best warranty in the industry.